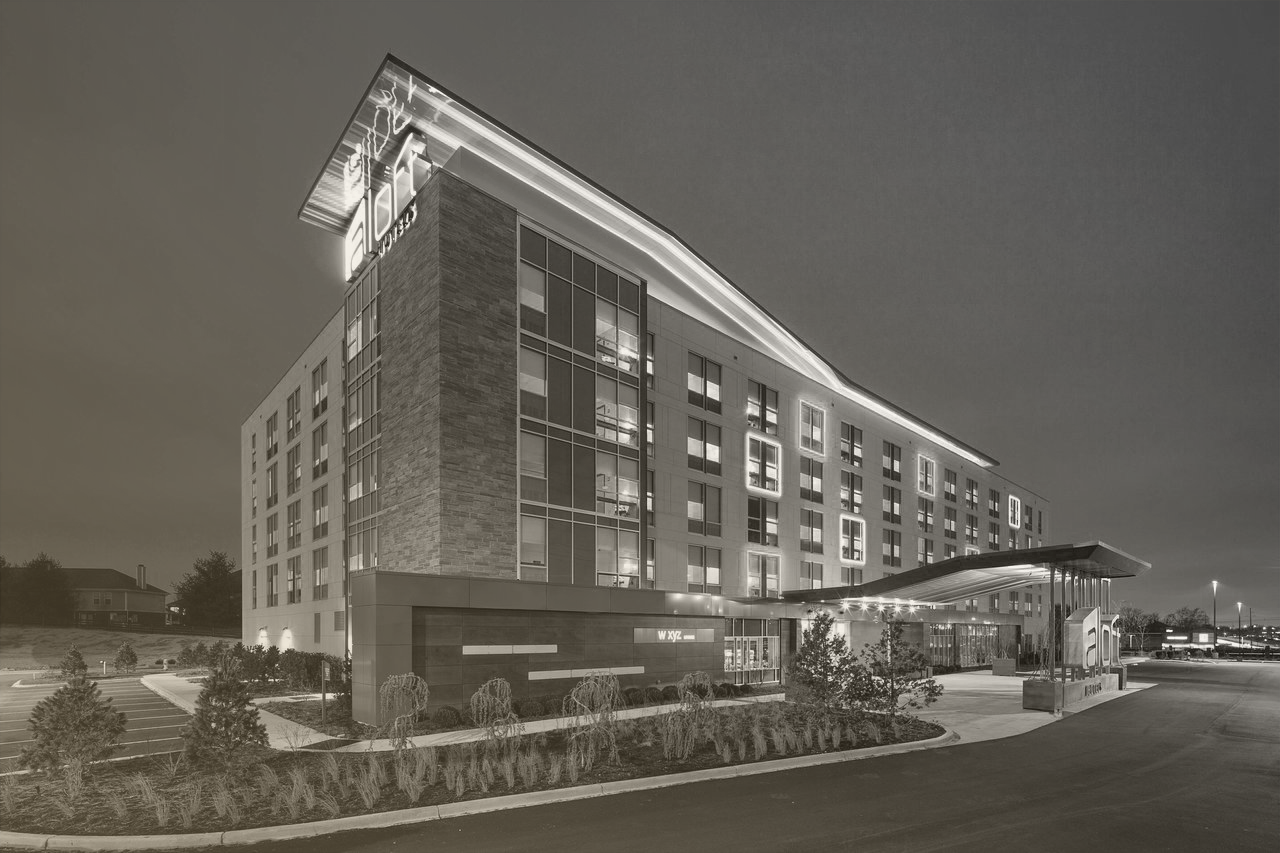 Alignment intensive
Sojourn Network Leadership
(Event begins Monday Evening at Aloft)
PLEASE TAKE NOTE:
The Alignment Intensive begins Monday evening at Aloft Louisville East. If attending this event and needing to book a hotel, you are encouraged to book at Aloft Louisville East.
Who is this event for?
If you are a church planter or an existing church pastor and are interested in learning more about what partnership with Sojourn Network looks like, the Alignment Intensive is for you! Attendees will have the opportunity to hear from and interact with some of our network pastors and staff as we discuss how Sojourn Network seeks to partner with pastors to help them plant, grow, and multiply healthy churches that last.
What topics will be covered?
Together, we'll explore questions like:
What is Sojourn Network?

What are the values of Sojourn Network churches?

What does alignment to Sojourn Network look like?

What does partnership with our network look like practically?

How does a church enjoy partnership with a network or churches?

What does it mean to be a Sojourn Network church planter/partner church?
It is our aim and hope that you will walk away from this Intensive with a clear understanding of what partnership looks like as a church planter or as an existing church pastor. Our hope is that if you are interested in pursuing partnership you will know exactly what the process looks like for you or your church to join the Sojourn Network family of churches.
*** The schedule below is subject to change.
Aloft Louisville East
10700 Westport Rd., Louisville, KY 40241
Schedule
Monday, October 21
| | |
| --- | --- |
| 6:00-8:30PM | Welcome, Session 1 and Dinner @ Aloft Louisville East |
| | |
| --- | --- |
| 9:00-10:15AM | Session 2 |
| 10:30-11:30AM | Session 3 |
| 11:30-12:15PM | Lunch |
| 12:15-1:00PM | Session 4 |
| 1:15-1:45PM | Testimonies |
| 2:00-2:30PM | Session 5 |